We are excited to share the pride of hosting our upcoming event - the "Blockchain Economy Expo". This will be the First Blockchain Exhibition in the "World Expo" history. The Blockchain Economy Expo will be held as part of the World Expo-Expo 2020 Dubai on November 14-15, 2021 in Dubai Exhibition Centre. The WORLD EXPO is being held for 170 years and for the 1st time, blockchain will be introduced to the world at the same level as countries, international organizations and other traditional businesses. The Blockchain Economy World Expo will welcome more than 40,000 Visitors, 300 Exhibitors, 4,000 companies, 70 NFT Artists from 150 countries – it will be the first time that crypto community from so many nations will congregate under one roof. It's a once-in-a-lifetime opportunity for all of us to come together and redefine the financial and technological world of the future.

Expo 2020 Dubai was planned to start on October 2020, however because of covid-19 pandemic it was delayed till October 2021. And now, Expo 2020 Dubai was officially launched on October 1, 2021. *Finally, you have an opportunity to attend a blockchain event physically. Yes, you got it right! 100% physically :)
40,000+
Visitors
300+
Exhibitors
4,000+
Companies
2
Days
150+
Media
70+
NFT Artists
WHAT IS
EXPO 2020 DUBAI?
(We are sharing the information below in case if you require more details about the World Expos and the Expo 2020 Dubai. Please note that this info is only about Expo 2020 Dubai and for more details you can refer to www.expo2020dubai.com )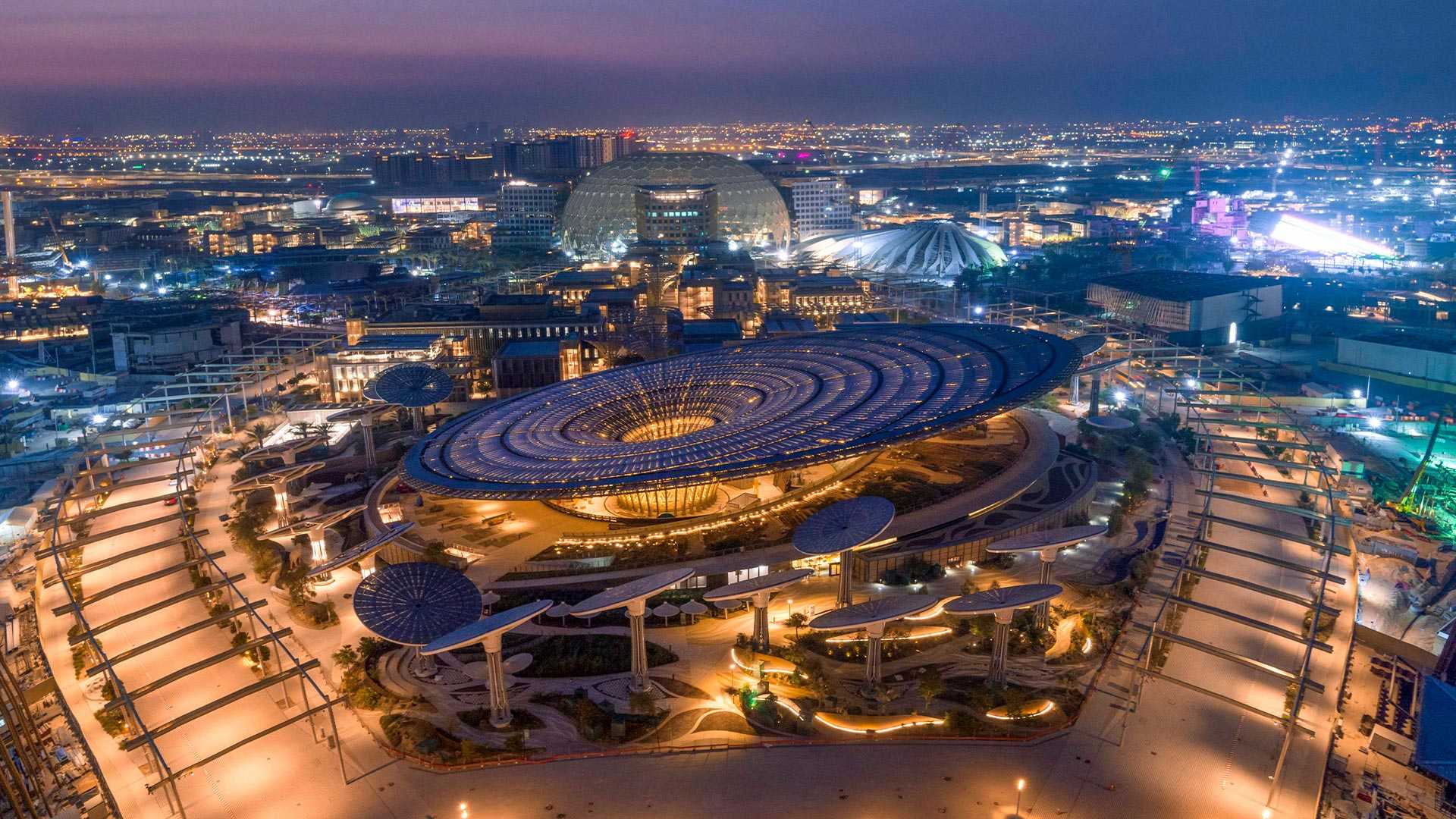 For 170 years, World Expos have served as a demonstration for the greatest innovations that have formed the world in many ways. Expo 2020 Dubai will carry on that tradition by showcasing cutting-edge technology from around the world. The Expo 2020 Dubai is the place to display your wares and make strong meaningful connections at the highest level you can envision. It will be the world's largest expo ever hosted. Expo 2020 is expected to attract 25.2 million visitors from all over the world, representing more than 191 countries, making it an extraordinary networking opportunity. The event will be streamed live, and virtual visitors are expected to reach 150 million people. CNN, the world's leading news network, will cover Expo 2020 Dubai in a unique way across all platforms.
SPEAKERS
New speakers will be added to the list
WHY TO
EXHIBIT?
Blockchain Economy Expo will be the most global blockchain event ever. It is the place where you can highlight your products and services globally and benefit from the genuinely professional connections. Exhibiting at Blockchain Economy World Expo you will gain a chance:
Be a part of the First Blockchain Event in the World Expo history
Cryptocurrency started as a silent protest, now it's time to introduce it to the whole world
Build investor confidence in your brand
Create awareness of your company with more than 150+ nationalities
Meet C-level company and government representatives, crypto enthusiasts, investors, blockchain startups, traders, NFT artists from all around the world.
Display your brand on promotional materials and various international media
Present your products/services that can be a solution for the Economic Collapse and take your place in the next financial revolution worldwide.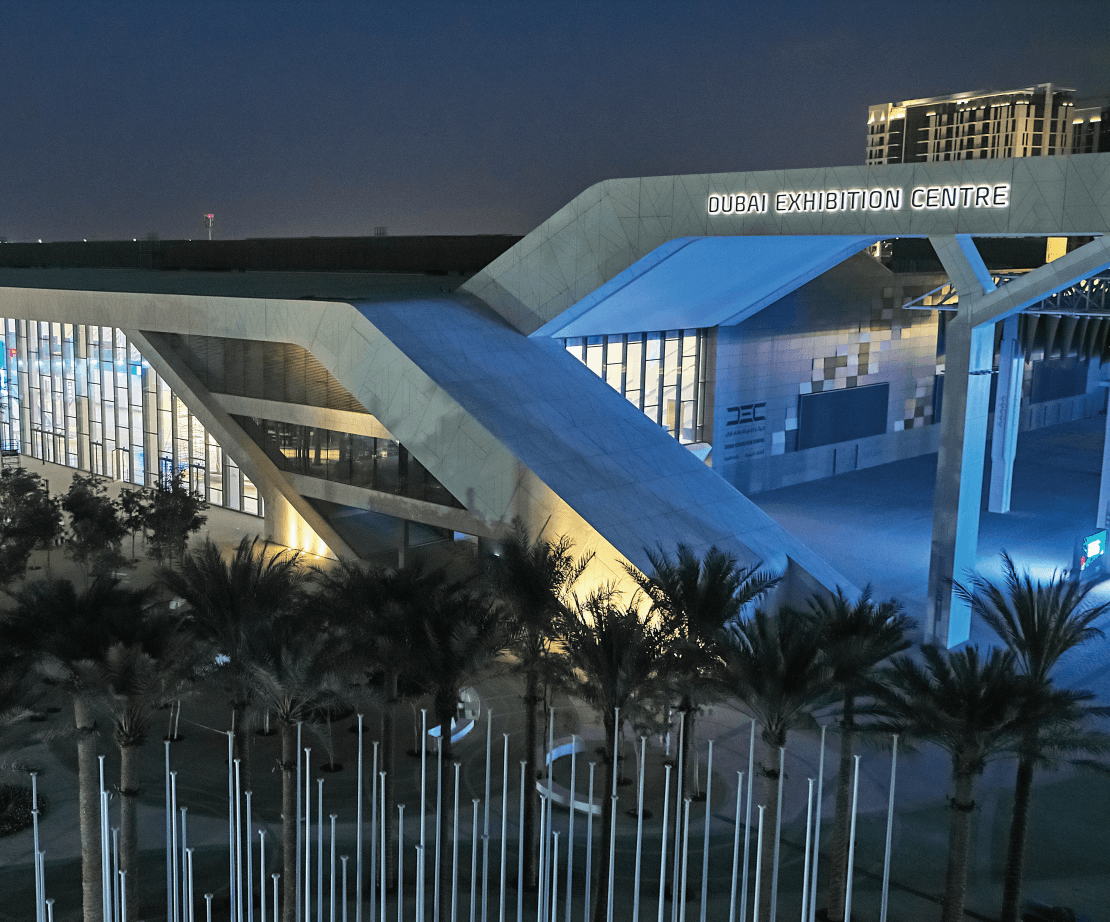 NFT
ART GALLERY
As the most innovative and technological Event of the Expo 2020 Dubai, we offer talented NFT artists an opportunity to present their digital Art in front of the visitors from 191 countries. Not a small number of NFT events have been taking place since the outbreak of this technology. But here is our difference: none of the previous NFT events had this big and global audience  for you to present your Artwork. 

If you are an NFT Artist:
Looking for a bigger audience
Looking to have in person meetings with NFT marketplace representatives
Aiming to create a meaningful network with other NFT artists
Or just wanting to sell your Artwork
You should definitely join us.

Only 70 lucky NFT Artists will get this chance.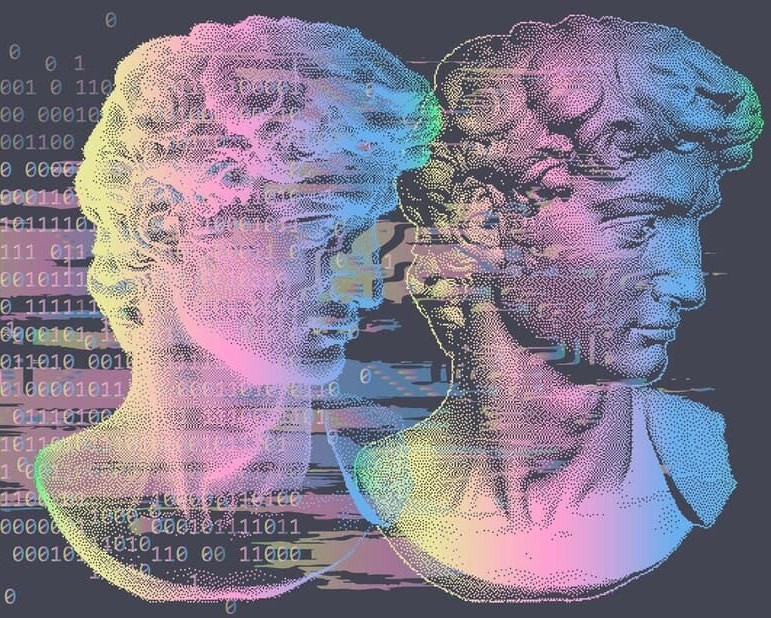 LATEST NEWS
This is a kind disclaimer to inform that Expo 2020 Dubai is not a subject to cancellation and will officially start on October the 1st, 2021. Keep updated by the latest news posted on Expo 2020 Dubai official website!